ABOUT DHG
MOVING HEALTH FORWARD
Vision
To advance the health of individuals with affected movement, utilising innovative and proven ways to enhance the certainty of care needed today and the care we plan to provide for tomorrow.
Mission
DHG constantly support our healthcare partners, and the people whose healthcare needs they serve, by providing solutions that improve the vital connections between movement and health. All leading to the best recovery outcomes and healthy independence in daily living.
Our Story
DHG is a global medical device company that supports efforts to move health forward by delivering innovative and leading solutions for individuals whose lives are impacted by reduced movement.
We strive to constantly support our healthcare partners, and the people whose healthcare needs they serve, working to keep improving the vital connections between movement and health, enabling accelerated recovery and healthy independence in daily living.
At DHG, we are passionate to work in close collaboration with healthcare professionals to enhance outcomes, lower the cost of healthcare, deliver efficiencies, and expand access to our solutions
Our Brands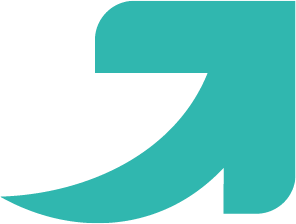 PRESSURE ULCER PREVENTION
DHG specialises in the manufacturing of pressure ulcer prevention solutions with a comprehensive portfolio of innovative, award-winning products including mattresses, cushions and overlays.
With significant experience in the provision of clinically proven, value for money solutions, customers benefit from a combination of innovative pressure care technologies, designed in partnership with leading clinical and healthcare establishments.
In 2016, Direct Healthcare Services' Intelligent Pressure Care Management won the prestigious Queen's Award for Enterprise in Innovation following the introduction of the Dyna-Form® Mercury Advance; a keystone hybrid mattress.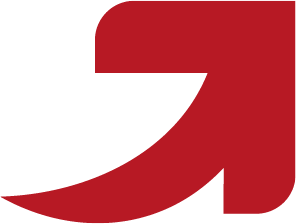 SAFE MOVING & HANDLING
DHG's SystemRoMedic range has extensive heritage in the safe movement and handling of users across the spectrum of care environments. Providing solutions for lifting systems and manual transfer aids, the SystemRoMedic portfolio enables safer working ergonomics for the carer, whilst providing clinical effectiveness for the user. The clinical focus of the SystemRoMedic looks to release more time back to care by providing a highly-experienced, trained moving & handling team who can assess for the most appropriate moving, handling, specialist seating, in-bed or out-of-bed solution to provide effective care.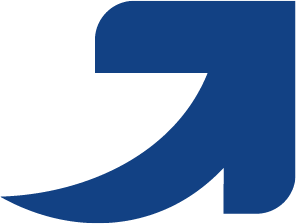 SPECIALIST THERAPIES
DHG Specialist Therapies portfolio offers advanced technologies for use with avoidable harms.
Our Negative Pressure Wound Therapy (NPWT) offers intuitive, simple-to-use, cost effective solutions for the accelerated healing of chronic wounds.
With the knowledge that Venous Thromboembolism (VTE) is a global, life-threatening issue, DHG offer Intermittent Pneumatic Compression (IPC) solutions for use in the prevention of Pulmonary Embolism.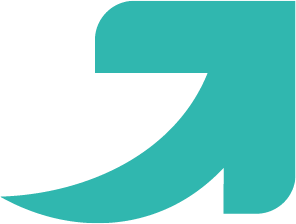 BATHROOM SAFETY
Renowned for more than 80 years, DHG's Linido bathroom safety solutions provide increased independence, safety and comfort in bathrooms, showers and toilet areas across private and public environments, as well as in hospitals. DHG offers a wide range of safe, practical, durable and ergonomic aids with modern design; creating accessible, safe and aesthetic bathrooms.
Our bathroom safety products are extensively tested for their functionality, including safety testing as well as ergonomic use and comfort, to ensure to comfort of safety every day.
The complete range provide users in any bathroom or toilet situation with as much autonomy as possible.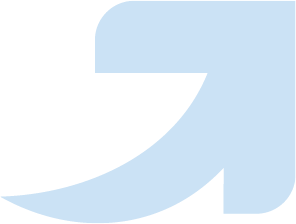 RENTAL & SERVICE SOLUTIONS
Through DHG's Nightingale brand, we have over 20 years' experience in ad-hoc or contracted rental and servicing solutions that enable a focus on patient care across any operational budget. We offer a 24/7/365 rental service providing a range of pressure area care solutions, beds for acute and community environments, safe moving & handling equipment, specialist seating, and bariatric care equipment; ensuring that your patient receives the right care at the right time. To facilitate easier choice, we have designed a number of packages focusing on early discharge, single-handed care, rehabilitation, or capacity pressures.
With a network of nationwide, ISO 13485 accredited rental and service centres, we work closely with healthcare professionals to ensure our soltions are reliable, safe and effective. Our solutions are delivered by a highly experienced Technical Service team, who will provide on-site support and training during the delivery process.
Our ProServe® Service Solutions provide ISO 13485 compliant servicing options for the wide range of products your hospital or equipment service have on site. We offer a range of technical service packages designed to suit the needs of our customers in today's ever changing healthcare environment.