Each year winter pressures contribute to an already stretched NHS. Illnesses and injuries from trips and falls result in an increased number of frail and vulnerable patients admitted to hospitals. Doctors are inevitably concerned over patient safety with the Royal College of Physicians reporting that in all, 58% of Doctors were "worried" or "very worried" about the ability of their hospital to deliver safe patient care over winter.
With a second Covid-19 spike over winter, it's anticipated that the NHS is almost certain to endure the most pressurised winter on record and planning for the foreseeable future is unmistakably, highly recommended.
During the last winter capacity pressures period, within 24hrs of order Direct Healthcare Group delivered:
660 BEDS
2,730 MATTRESSES
3,510 PATIENT TRANSFER AIDS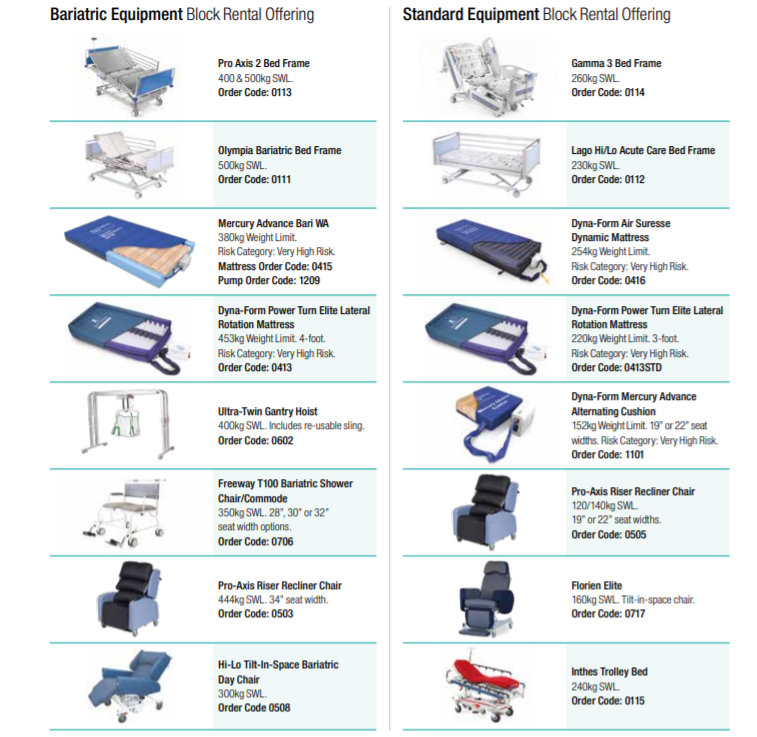 Nightingale offer 24/7/365 Rental & Service Solutions Rental Solutions for standard, bariatric and specialist seating equipment and a Technical Service to maintain equipment to the required quality and regulatory standards.
To view the full Nightingale Service & Rental Brochure, click here