DHG are proudly supporting this year's Stop The Pressure, which takes place on Thursday 17th November. Stop The Pressure is co-ordinated by the European Pressure Ulcer Advisory Panel (EPUAP) with the aim of increasing national awareness and to enhance education surrounding pressure ulcer prevention.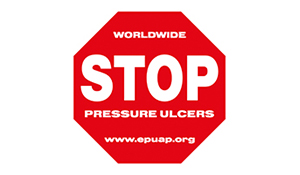 Increasing awareness and understanding surrounding pressure ulcer prevention and management is the principle aim for Stop The Pressure Day, an aim that is recognised by DHG to prevent this avoidable patient harm.
Pressure Ulcer Prevention Clinical Resources
DHG have released Pressure Ulcer (PU) Clinical Educational resources including:
The Patient Voice
Over recent years, the patient voice has become increasingly important, helping to shape the International Prevention and Treatment of Pressure Ulcers/Injuries Guideline. DHG encourage you to read two highly personal accounts of lives that have been devastated by pressure ulcers. We often think of pressure ulcers in terms of incidence or prevalence affecting a defined patient population, or in terms of 'how much it costs to heal a specific Category of pressure ulcer?'. It is easy to lose sight of the personal cost of pressure ulcers, but reading Emma's story or Jamie's story, ensures that we don't just think of these wounds in terms of percentages or pounds and instead we think about the people that sit behind the statistics.
This year, we will be hosting a Q&A forum with DHG's Clinical Nurse Specialist, simply email your pressure ulcer specific questions to [email protected], and we will post a video response for each question throughout Stop The Pressure Day.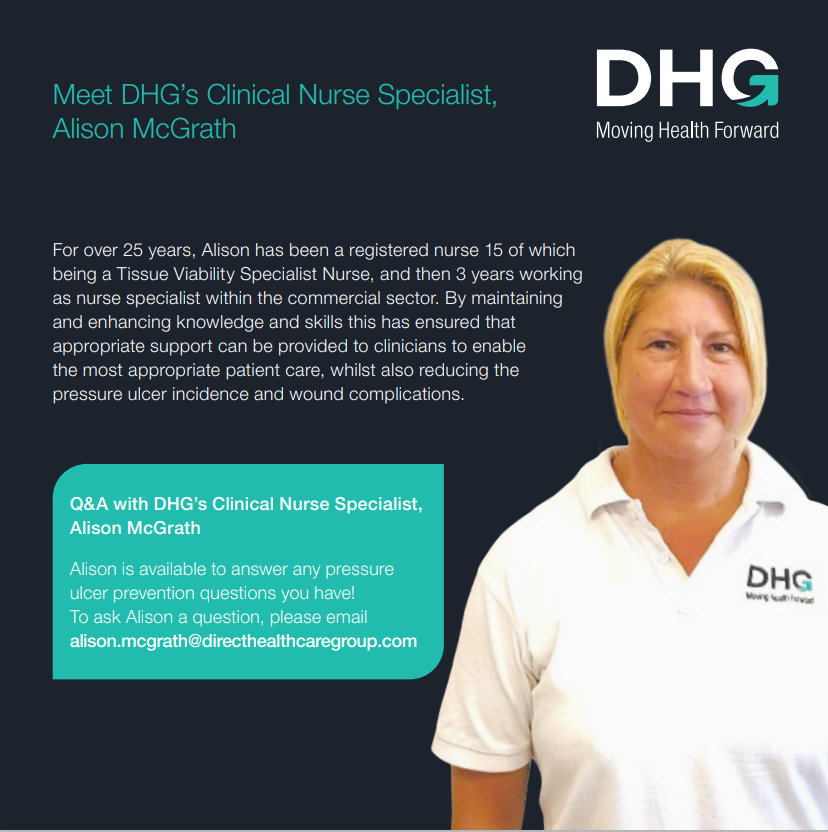 Keep up-to-date…
To ensure you stay up to date with everything we are doing for STP2022 please keep an eye on our website news page and follow our social media feeds, remembering to use our dedicated hashtag #poweringPUprevention to follow the campaign.