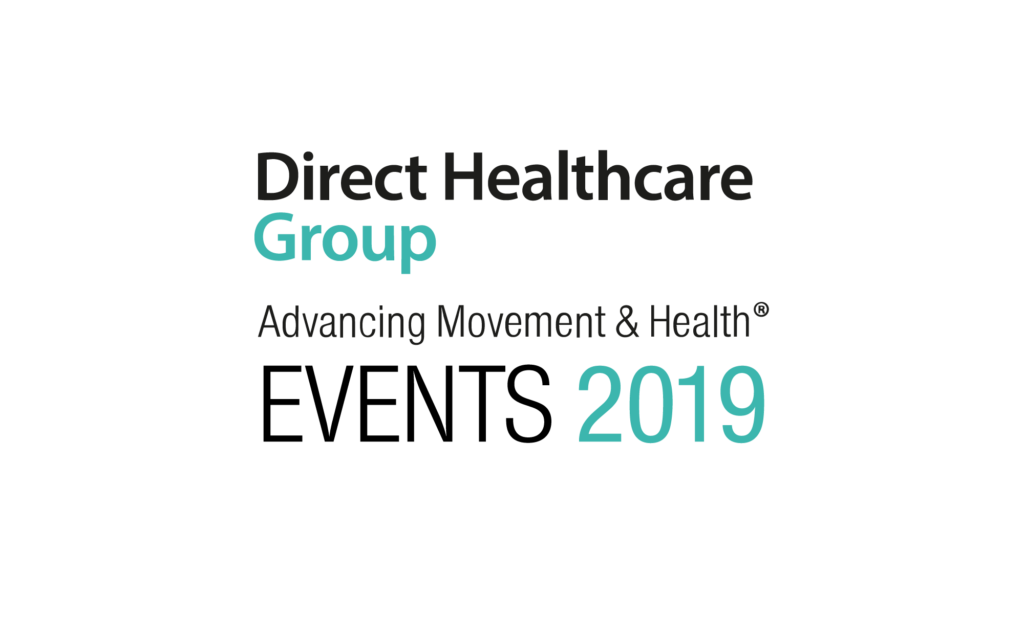 Direct Healthcare Group (DHG) were pleased to curate Seating Awareness Days held in Brighouse and Blackpool on the 11th and 12th of September for 25 delegates. Education is one of our core beliefs here at DHG and we take every opportunity to build upon our knowledge of bespoke pressure care and share it with our delegates.
The sessions were held by our Brand Ambassador Ellie Bircher, who provided insightful knowledge into the specialist seating market. Ellie has experience of over 10 years in the NHS and social care sector and specialises in:
Housing support assessments
Ergonomic assessments
Equipment assessment and provisions
Moving & handling issues
Ellie showcased the ways in which the Kirton brand can aid individuals with the most complex spinal needs as well as provide excellent pressure care.
Each day consisted of three sessions aimed at discussing different topics within the brand:
Session one – Principles of Seating                    
Why is Seating Important?
Identifying Pressure Needs
Causes of Pressure Damage
Normal Posture & Postural Changes
Session two – Assessment of Complex Seating Needs
Transferring Your Client
Provisions for Pressure Management
Chair Functions
Measuring Clients
Chair Accessories
Reviewing Provision & Non-Compliance
Session three – Case Discussion & Practical
Final statements and opportunity for delegates to product test.
Thank you to all delegates who attended the event. Our next event will be our Plus Size Care Management Masterclass held in Wrexham for our Nightingale range on the 7th and 8th of October.