Many trusts and ambulance services have declared critical incidents in recent days, with a limited workforce and rising flu and Covid cases adding seasonal pressure to the NHS.

Ongoing delays in hospital discharges are leaving over 13,000 medically fit patients in hospital1 and rising demand due to winter pressures and surging twin-demic cases are compounding the longer-term concerns of over 130,000 NHS vacancies, and an elective backlog of over seven million people. Whilst it may appear that ambulance services and A&E departments are experiencing the brunt of the seasonal pressure, it is without doubt that pressures facing the whole of the NHS have become intolerable.
It is reported that delays in hospital discharge cost the NHS approx. £400 per patient2, per day. Therefore, delayed discharges are currently costing the NHS approx. £4.8million. A safe, well-planned discharge can make a huge difference to an individuals recovery, wellbeing and independence.
With fewer beds available today, reducing bed occupancy is of high importance to improve the flow of the working and care environment, reduce A&E crowding and enable patients to be treated in the right bed by the clinical teams with the right skills, avoiding the potential for hospital-related functional decline in patients.
Here's how DHG hope to help:
Enable easier and earlier hospital discharges – DHG have prepared key single-handed care rental equipment to help manage the rise in patients and reduce bed occupancy whilst maintaining a patient led approach to facilitate an earlier discharge and improve the patient flow. In addition, DHG's RoSPA Moving and Handling (Level 4) qualified team are available to offer support through joint assessments and equipment training. To view DHG's standard and bariatric rental equipment – from bedframes, pressure ulcer prevention mattresses and cushions to patient handling equipment, click here

2. Provide a single-handed care Falls Management solution – to avoid unnecessary ambulance callouts to no harm falls. Using the Raizer II as a falls management solution can directly release capacity back to Ambulance services and reduce response times, consequently reducing A&E crowding and improving patient flow. In addition, as the Raizer II can be assembled and lift a fallen person in minutes (80 lifts per full charge), the potential risk and impact of a "long-lie" is dramatically reduced. To view the Raizer II demonstration video, click here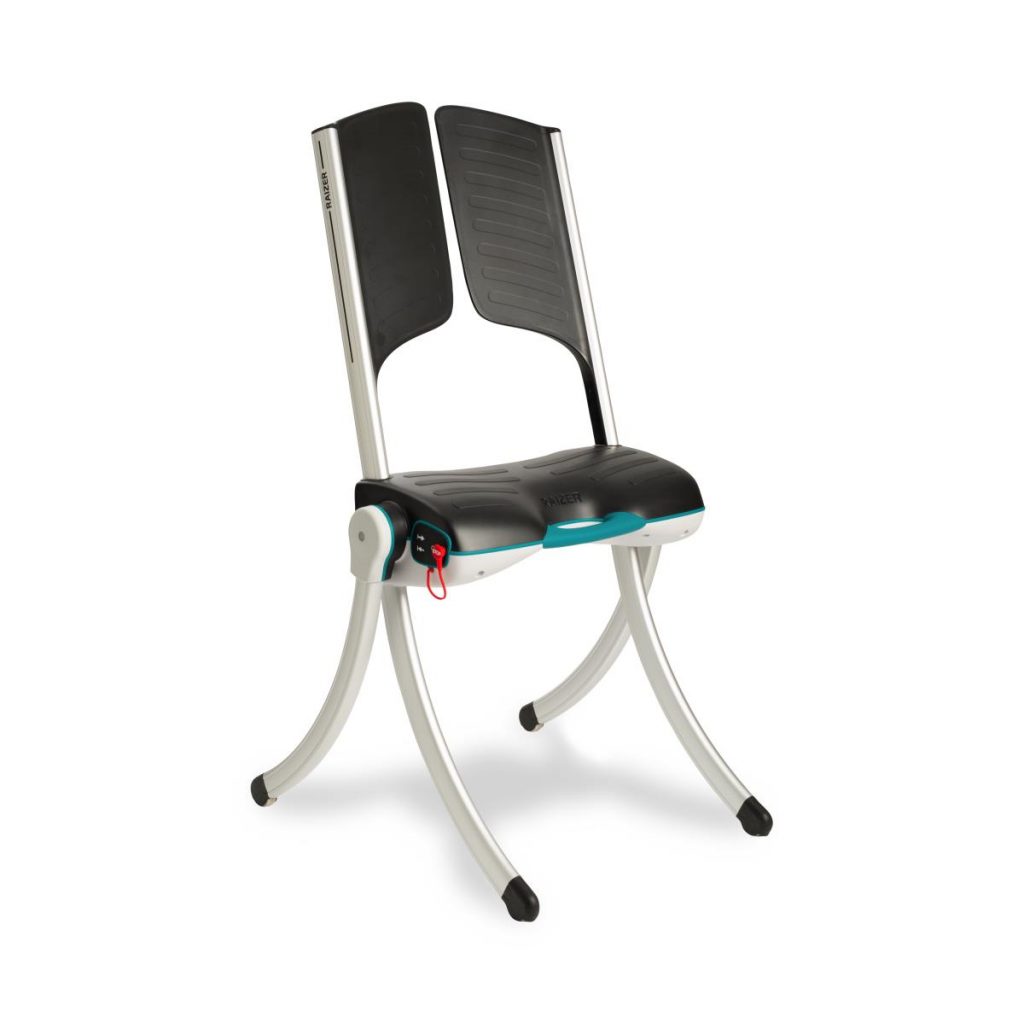 To book a joint assessment or product demonstration call 0800 043 0881 or email [email protected]
References
1. https://www.england.nhs.uk/2022/08/nhs-sets-out-package-of-measures-to-boost-capacity-ahead-of-winter/