At DHG, we have experienced significant change over the last 18 months, and have evolved to help support the care of patients with reduced mobility in more ways, in new geographies, and across different environments.
As such, today we launch our newly developed brand, which portrays DHG's continued desire to constantly support our healthcare partners, and the people whose healthcare needs they serve, to move health forward.
Please note, this rebrand does not change the way in which you perform business, or interact, with DHG. Please continue to use all current communication channels.
The below highlights some of the key changes to our brand, and what they represent:
---
A Change of Company Name to DHG
We have introduced a simplification of our name, from Direct Healthcare Group to DHG. As a truly global company, we believe that this change creates a universal name that is easily identifiable.
---
An Update to Our Company Logo, Including the Introduction of a New Element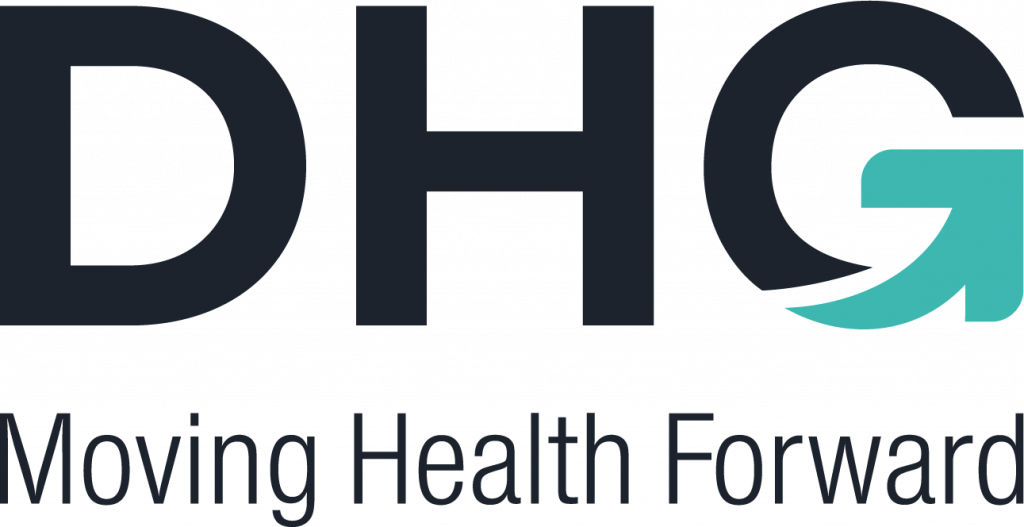 DHG have introduced a new logo to reflect our updated brand, including the addition of the upward arrow element. This element represents DHG's commitment to movement, advancement and progression within healthcare.

---
An Evolution of our Tagline
We have evolved our tagline to Moving Health Forward, maintaining our link to movement-based solutions, whilst representing our passion to support healthcare providers in delivering enhanced health outcomes through innovation, a strong focus on clinical effectiveness, and an appreciation of the role DHG has to play in creating a sustainable healthcare environment.
---
A Clearer, More Refined Vision, Mission & Story
Our Vision, Mission and Story now more closely reflect our continued desire to support efforts to move health forward, and our passion to work in close collaboration with healthcare professionals to enhance outcomes, lower the cost of healthcare, deliver efficiencies, and expand access to our solutions.
---
For more information on DHG, click here.